Taxi in Kolkata to Visit Popular Places - One way | Outstation - Taxi/Car Rental Service to Visit Popular Places In Kolkata - My Car24
My Car24 - Car Rental & Taxi Service in Kolkata
Kolkata is officially called Calcutta until 2001, it's the capital of the Indian state of West Bengal, located on the eastern bank of the Hooghly river. Bangladesh is 80km approximately away from the west of Kolkata. Primarily it is the commercial, financial hub of Eastern India and it is the main port for communication between North-East India. It is awarded as Cultural Capital of India, it has the oldest operating port in India. Kolkata port or Port of Kolkata is officially called Syama Prasad Mookerjee Port Trust (formerly Kolkata Port Trust) and it is the only riverine major port in India.
In the 17th century, Calcutta is ruled by the Nawab of Bengal. British occupied Calcutta and make it the trade capital of India. After 1947, it became the prime centre of Indian commerce culture and politics. And yet Kolkata faced many incidents that are memorable for Indians. There are many tourist attractions in Kolkata that may gonna attract visitors. My Car24 is the most reliable taxi service in Kolkata that provides the best and on-time car rental service at the lowest price.
Popular Places to Visit in Kolkata
Visit the top most popular places to explore Kolkata city from it's depth. My Car24 provides the local city packages to explore the cities in India from its deep.
Victoria Memorial, Kolkata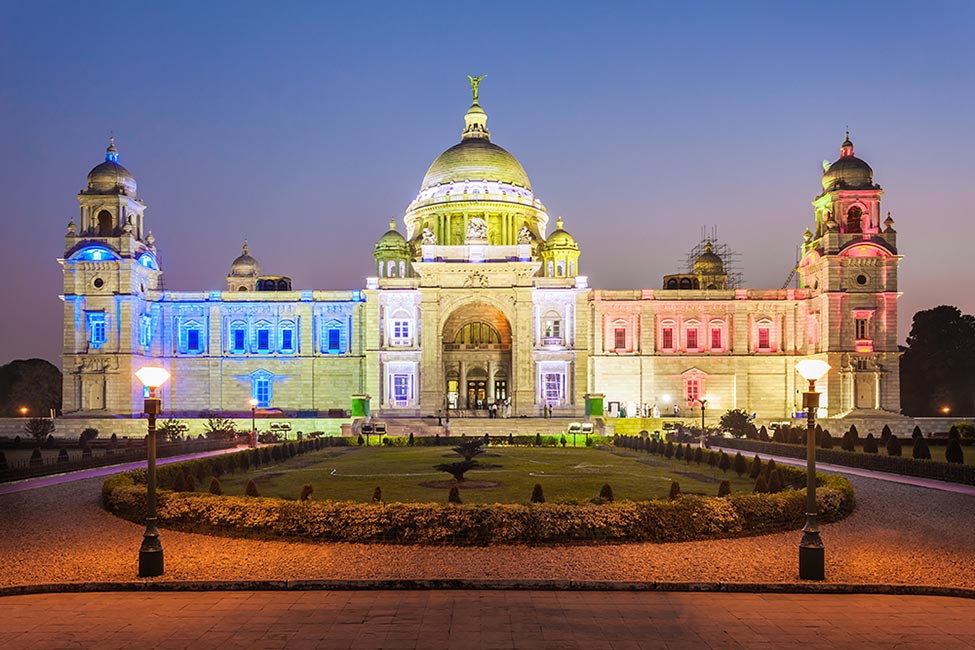 One of the most visited places in Kolkata, named after Queen Victoria. This replicates the era of India's freedom struggle through a series of paintings, artifacts, sculptures and books.
Howrah Bridge, Kolkata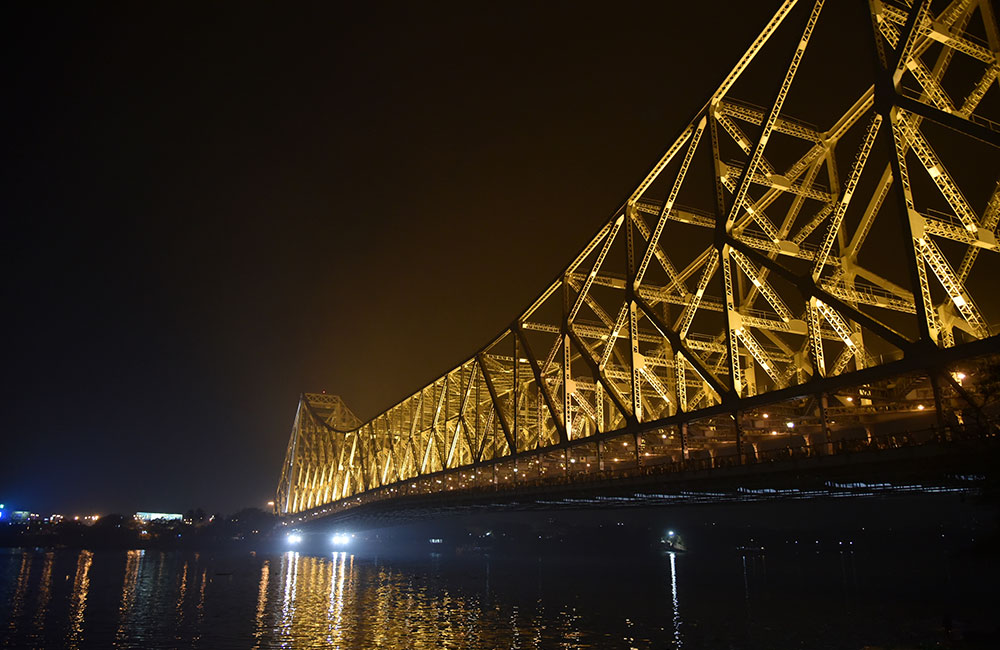 It is said to be an unofficial emblem of the city, spend some time here and view the life of fishermen and explore the memory of catching fish.
Dakshineswar Kali Temple, Kolkata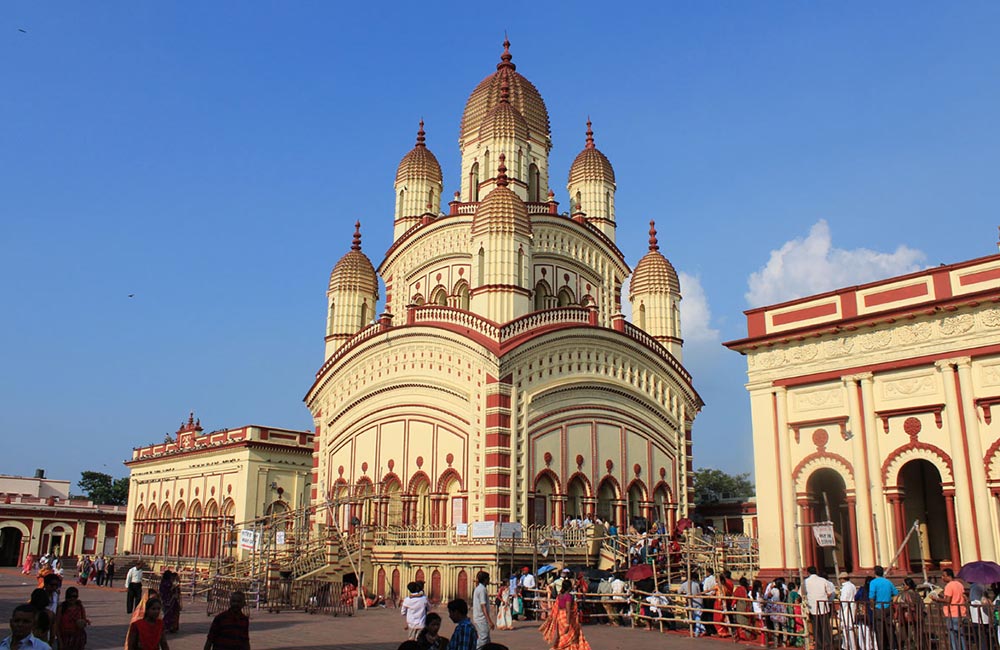 The temple is dedicated to Goddess Kali 'the saviour of the universe' it is the oldest and most important temple ever built.
South Park Cemetery, Kolkata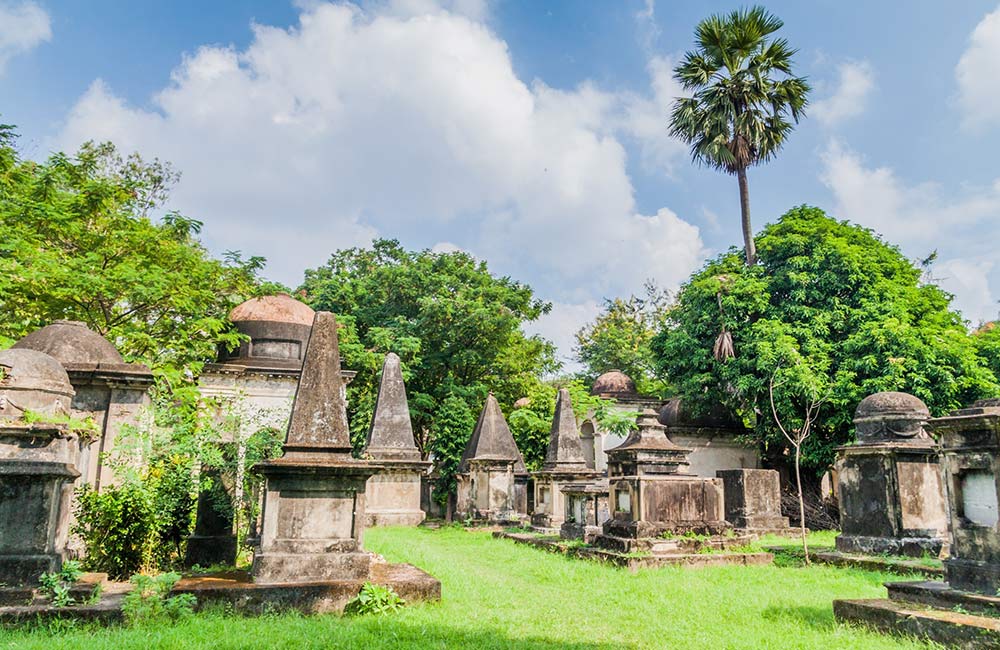 It is one of the most haunted places in India, visit the place during the day and it's worth admiring that the place is shut down by the night due to some strange incidents that have happened in the past.
New Town Eco Park, Kolkata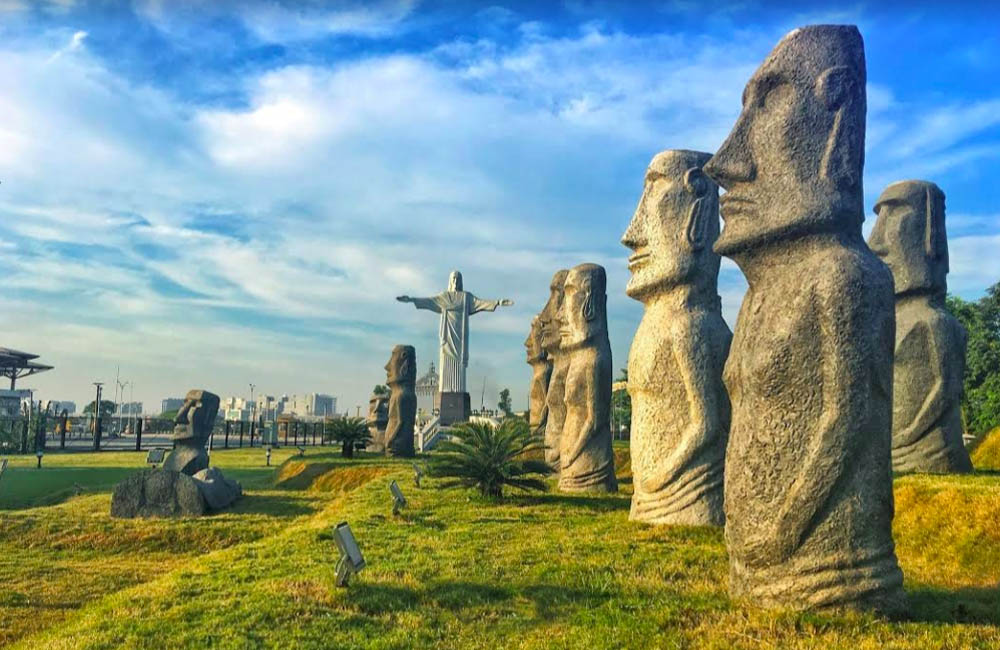 It is one of the largest parks in the entire country. The park is completed with an island in the middle of the water bodies inside the park, it is also the most popular tourist attraction in Kolkata.